Is "wait as long as possible" your plan?
End the drama and raise a responsible phone kid.
...and we're a bit different. We believe
kids should have a phone.
"Wait as long as possible"
isn't a plan.

End the drama, and
raise a responsible phone user
Pinwheel is for free range kids age 6-13.
100% Tool. 0% Toy. We ripped out the TV, games, ads, and social.
Pinwheel is currently in Public Beta!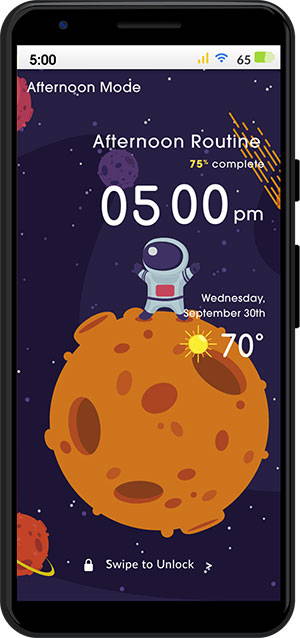 Your child can now get a smartphone without becoming a screen zombie
Changes Modes Through the Day! School mode, night mode, free play mode, and as many others as you want change what's available to match your rhythms of life.
Promotes good habits and self-discipline with technology. Modes and Checklists keep kids on track and lock the phone.
No more researching apps. We curated the essential, non-addictive apps for kids. Just choose yes or no as they grow.
Safe! No social media, ads, Internet browser, or workarounds.
Designed rugged for kids. Our rugged model is IP68 rated for water and dirt-resistance for free range explorers.
Teaches Money. Pinwheel Wallet is a kid-focused app that teaches your child money. Exclusively on Pinwheel.
Grows up with your child! You can adjust the types of apps based on the age and maturity of your child.
Builds Healthy Habits
Kids love doing well, but sometimes its hard! Checklist routines keep them on task when they need to be.
Teaches Money Management
A first digital wallet is something most of us didn't have. Get started with digital money!
Promotes Well-Being
Completely unique to Pinwheel, modes can match life with modes like morning, school, and bedtime.
Screentime Solved
Schedule locked time, academic time, music time, fitness time or make up your own!
A first phone that grows with your child!
---
Built by Parents Who Care!
Pinwheel was founded by successful software entrepreneurs that are also committed parents. They refused to allow their children to turn into screen zombies on phones.
So, they created Pinwheel Phone for their own kids… and yours.
Read the Founders' Stories
---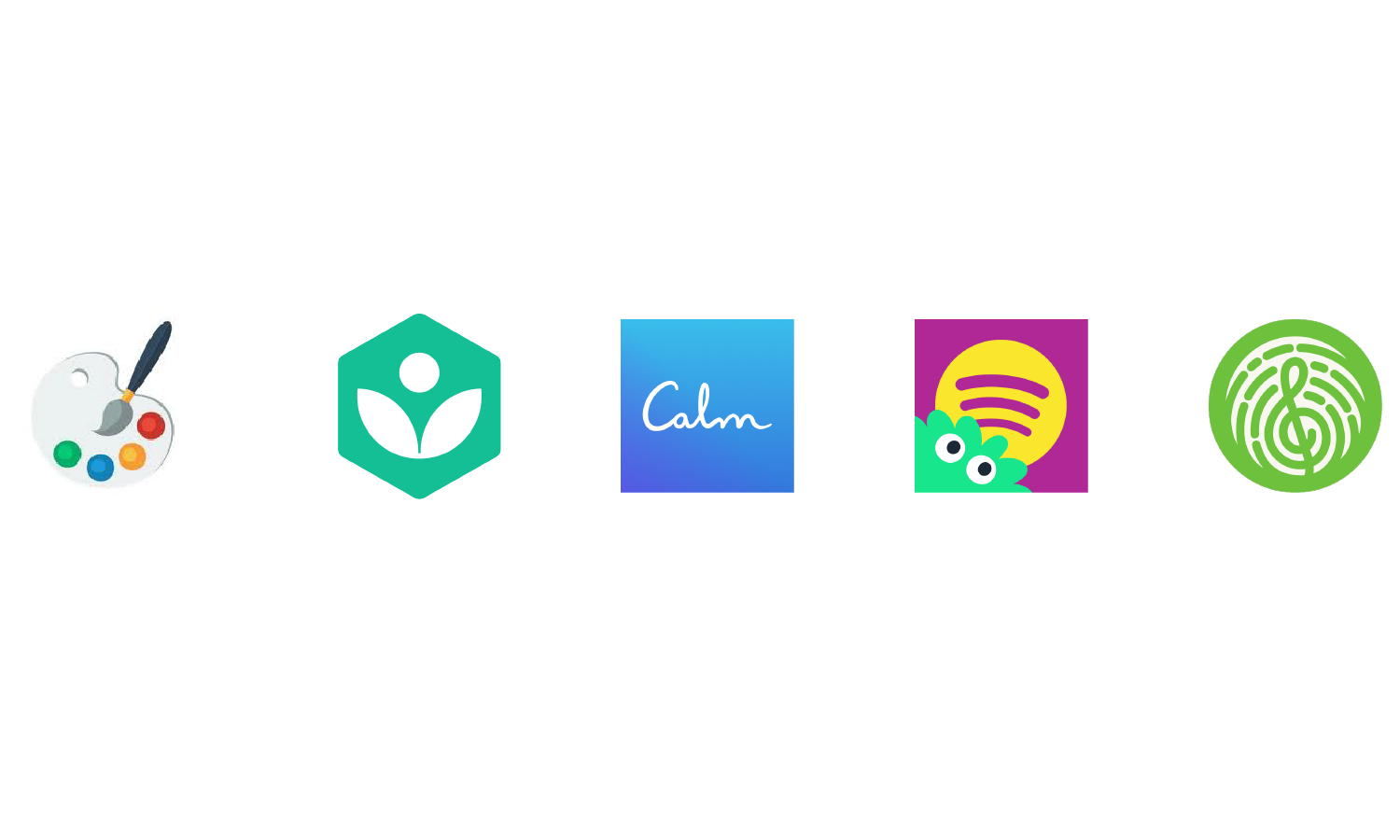 Pinwheel OS
We built and designed it from the ground up.
To control the experience and guarantee
safety and efficacy for your kids.
TO REMOVE THE APP STORE FROM THEIR EYES.
AND ADD A DASH OF PLAYFUL WONDERMENT,
BECAUSE THEIR IMAGINATION INSPIRES THEM,
and we believe our kids deserve custom-built
tools to feed their curiosities and
fuel everyday exploration.
Get the Pinwheel Newsletter!
As fellow parents, we understand that raising children surrounded by technology can be incredibly difficult.
If you are looking for a resourcethat can help and support you through this part of child rearing, sign up for the Pinwheel newsletter.