Raising Free Range Kids in a Digital Age
WE OWE EVERYTHING TO OUR MOTHERS
"In a child's eyes, a mother is a goddess. She can be glorious or terrible, benevolent or filled with wrath, but she commands love either way. I am convinced that this is the greatest power in the universe." - N.K. Jemisin, The Hundred Thousand Kingdoms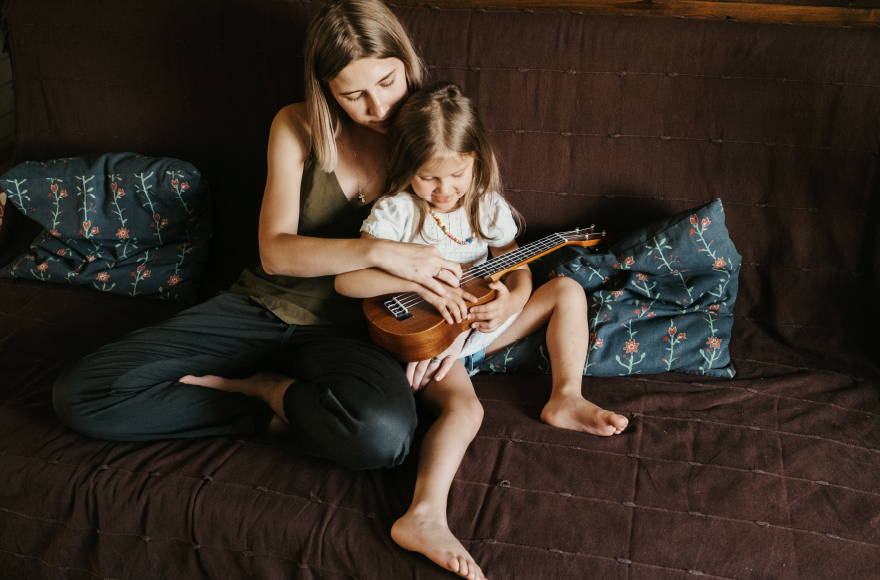 Challenges of a Digital Age Mother
"A competitive society conceives of care as a private good rather than a broad and public value; to care for one's child is to make sure they have a competitive edge against other children. This competitive edge, or cultural capital, consists of individual prestige and social qualities transmitted through the family, but is also dependent on 'usable time, particularly in the form of mother's free time'." -Tronto; Bourdieu
A Quick, Digital Solution
Many moms are working full-time or part-time while raising children. Others are stay-at-home. Regardless, it's a challenge to keep your kid(s) engaged or busy for the entire day. Sometimes giving them a video screen or tablet is an easy solution. It's a quick solution and gives you a breather! However, it may have some unintended consequences. That's why we're here.
Parenting is stressful. There's a lot of pressure. Guess what? It may not matter all that much for children's anxiety and depression levels. Two meta analysis journals in psychology found that other conditions, such as genetics, play a far more impactful role in whether or not a child is anxious or depressed. Parenting, in fact, has little effect, according to the academic studies. I can hear sighs of relief.
---
We are parents too. We know the demands, challenges and intricacies that come from being a mother. We've listened and are here to provide information and clarity for you as a digital mother to help you and your family each day.
---
Our resources are more than kids + technology. Along with you, we are on a pathway to broaden our parenting skills and knowledge with relevant and interesting information.
---
This is our expertise. With a board of therapists and technologists, and as parents ourselves, we have resources for you to take on the challenges of raising kids in a digital age and ensure your children are free-range kids that become fulfilled humans.
Intrigued? Sign Up Below.